Build Wealth
with Finhabits
– 3 Months Free*
Low cost ETF investments.
Diversified portfolio.
SSN or ITIN accepted.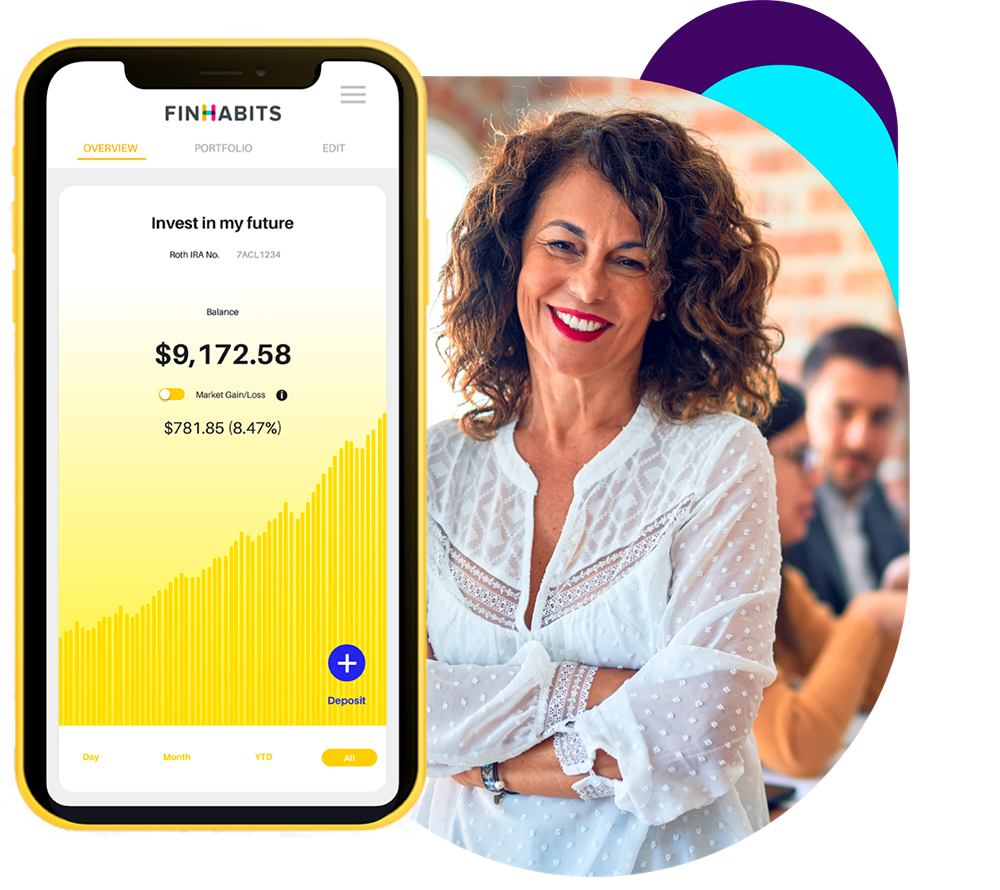 We help business owners and their workers invest for the future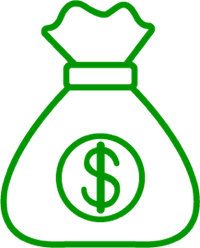 Invest for your medium- and long-term goals, such as building wealth or saving for a down payment on a new home. With this account, you'll have access to a well-diversified investment portfolio.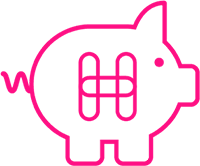 This account offers peace of mind, ensuring that you and your family are financially prepared for unexpected expenses.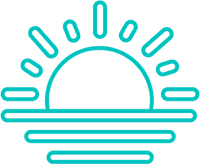 An easy way to open and manage an Individual Retirement Account (IRA). Enjoy the convenience of automatic deposits, which can be paused as needed.
Invest with confidence
and strategy
Our team has over 20 years of experience in asset management.
Finhabits uses exchange-traded funds (ETFs). These invest in hundreds of companies like Tesla, Amazon, and Disney.
Finhabits diversify your portfolio investing in ETFs that include:
– U.S. stocks
– International stocks
– Government bonds
– Corporate bonds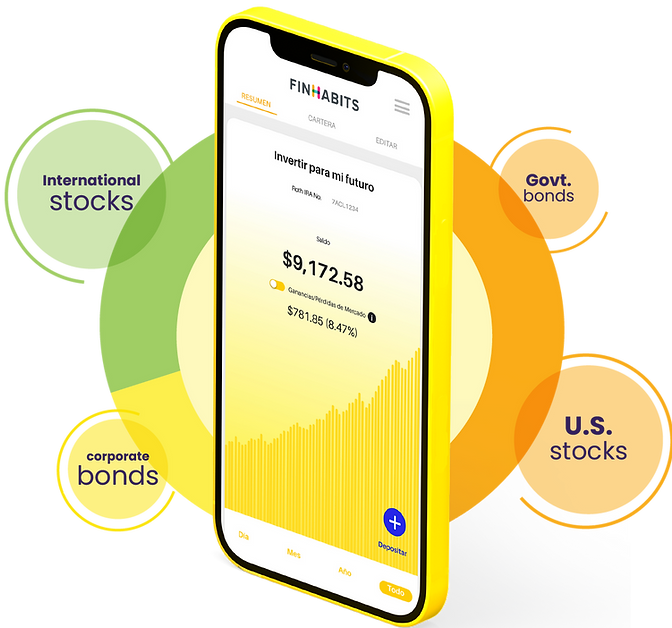 Frequently asked questions
Finhabits is an investment service based in New York City and registered with the Securities and Exchange Commission (SEC), the regulatory agency for investment services in the United States and Puerto Rico. Registration does not imply a certain level of skill or training.
What kind of investments are included in Finhabits portfolios?
Finhabits invests in the stock market via portfolios that include a mix of up to six types of assets, such as U.S. and international stocks, government and corporate bonds, and real estate investment trusts (REITs), all accessed through Exchange-Traded Funds (ETFs).
Can I invest if I have an ITIN?
Yes. Finhabits allows you to open an investment account with an ITIN (Individual Taxpayer Identification Number) provided by the IRS.
Do I have access to my invested funds with Finhabits?
Yes. At Finhabits, we understand the importance of accessibility to your funds. You have the freedom to make withdrawals from your account whenever you need to through our mobile app or website. Please be aware that withdrawals may take up to 5 business days to be processed. We encourage you to approach investing with a longer-term perspective, ideally holding your investments for a period of at least 3 to 5 years.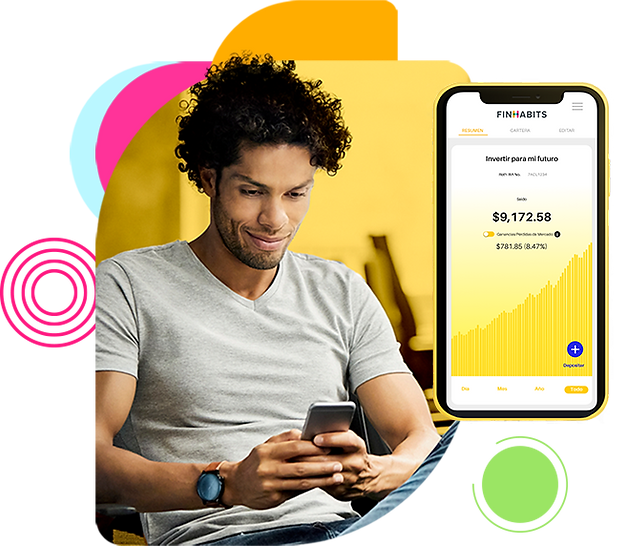 If you've scrolled this far, it's because you care about your future
Invest your money with a real strategy

Take the first step today. ¡Sin miedo!
* To be eligible for the 3 Free Months offer you must be a new Finhabits investment client. A new Finhabits investment client is defined as a client that has not previously signed up for a Finhabits account using their email address and phone number. The offer can only be redeemed by clicking on the button provided in the Mastercard Digital Doors website. The offer only applies for one Individual Retirement Account or one taxable account per new client. The offer does not apply for Finhabits 401k plans or Health Insurance services. Finhabits will reimburse the monthly fee for the first three months on your new account. Other custodial fees may apply. Please note that Finhabits is not responsible for incorrect entry or any other failure on your part to meet the standards for qualifying for the offer. The value of the reimbursement fee may constitute taxable income, and users are advised to consult with a tax advisor to determine any tax obligations. The offer is only valid for new Finhabits clients who are U.S. residents, is non-transferable, and cannot be combined with other offers. Finhabits reserves the right to terminate, modify, or cancel this offer at any time and without prior notice. Finhabits also reserves the right to refuse or recover any promotional award if it determines that the offer was obtained under wrongful or fraudulent circumstances, inaccurate or incomplete information was provided during the account opening, or if any terms of Finhabits' Advisory Agreement have been violated. This offer is made by Finhabits and not by Mastercard. You must agree to the
Finhabits
Terms of Use
. Mastercard makes no offer, and disclaims all warranties and liability in relation to Finhabits' offer.